Okay, I know I literally just posted 5 minutes ago, but I was going through all my emails and came across
Covered in Glitter and Glue
's What I'm Lovin' Wednesday post and because there is so much that I absolutely love about this week, I thought I'd join in on the linky fun!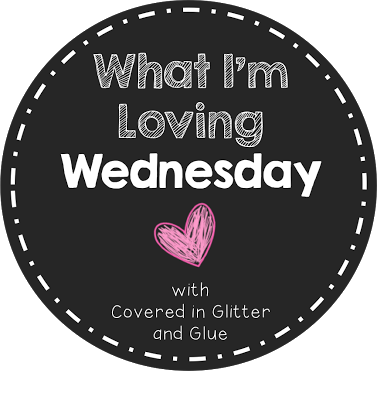 This week I'm attending the SDE National Conference on Differentiated Instruction, so all the things I'm loving this week are from the conference. I've decided I'd share one thing from each day of the conference so far that I absolutely love.
From Monday: I LOVE that I got to not only hear Ron Clark speak, but I got to meet him AND he autographed books for me. I wrote a whole post about it and you can read that
here
.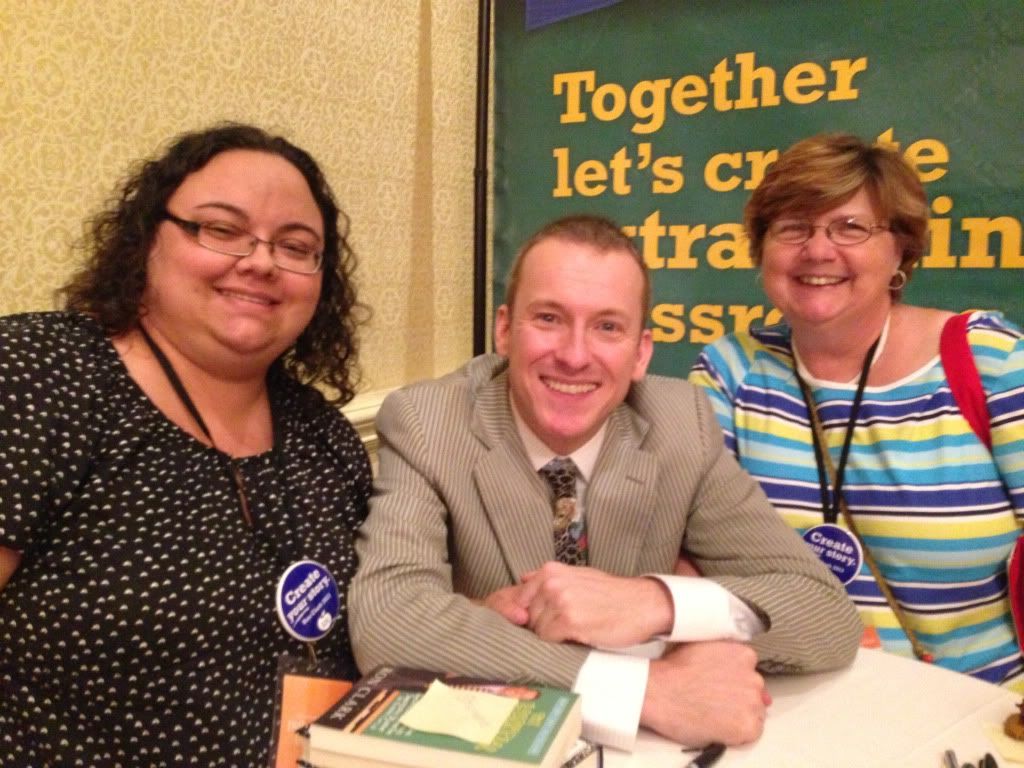 From Tuesday, I absolutely LOVE that I got to hear Harry Wong speak. If you don't know, he wrote the awesome book The First Days of School. I'm also loving that he gave everyone at his session a sneek peek of his new book that will be coming out in the fall. There were a bunch of other great things I did on Tuesday at the conference too that you can read about
here
.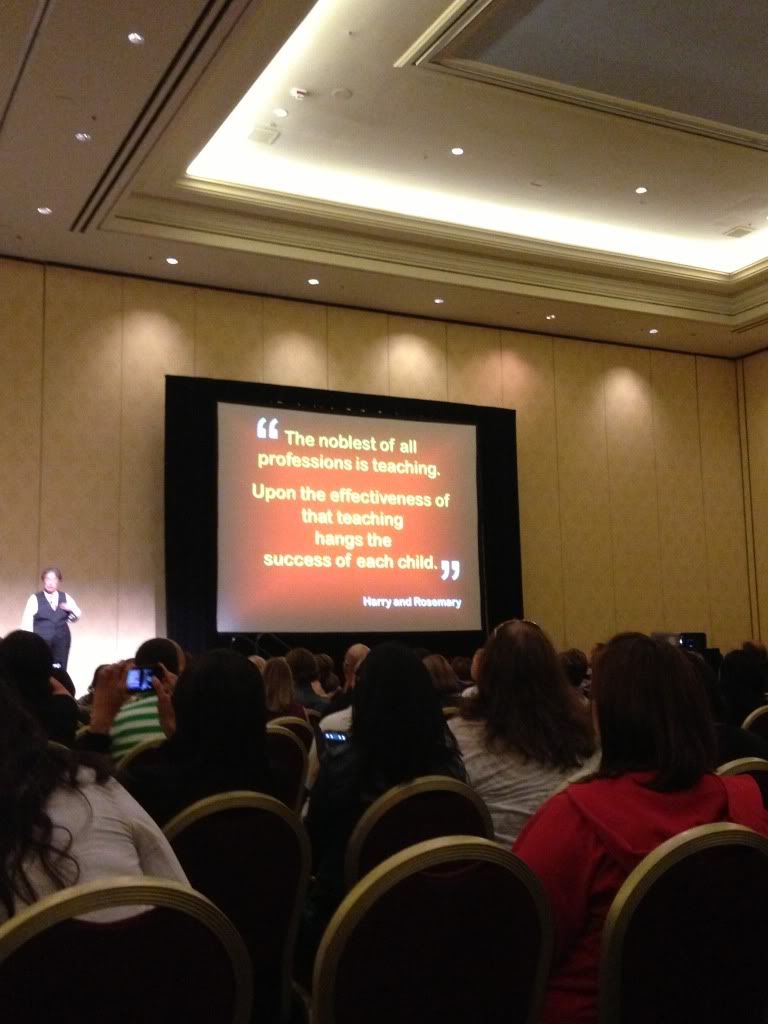 From today (Wednesday) I am loving the resource books I bought at the conference. I had an amazing time in my sessions as well (you can read about them
here
) but I am also really in love with the writing activity resource book I got. It's 76 prelaminated writing task cards and they only cost $18...to me I think it was an awesome deal (especially since I don't have to laminate them).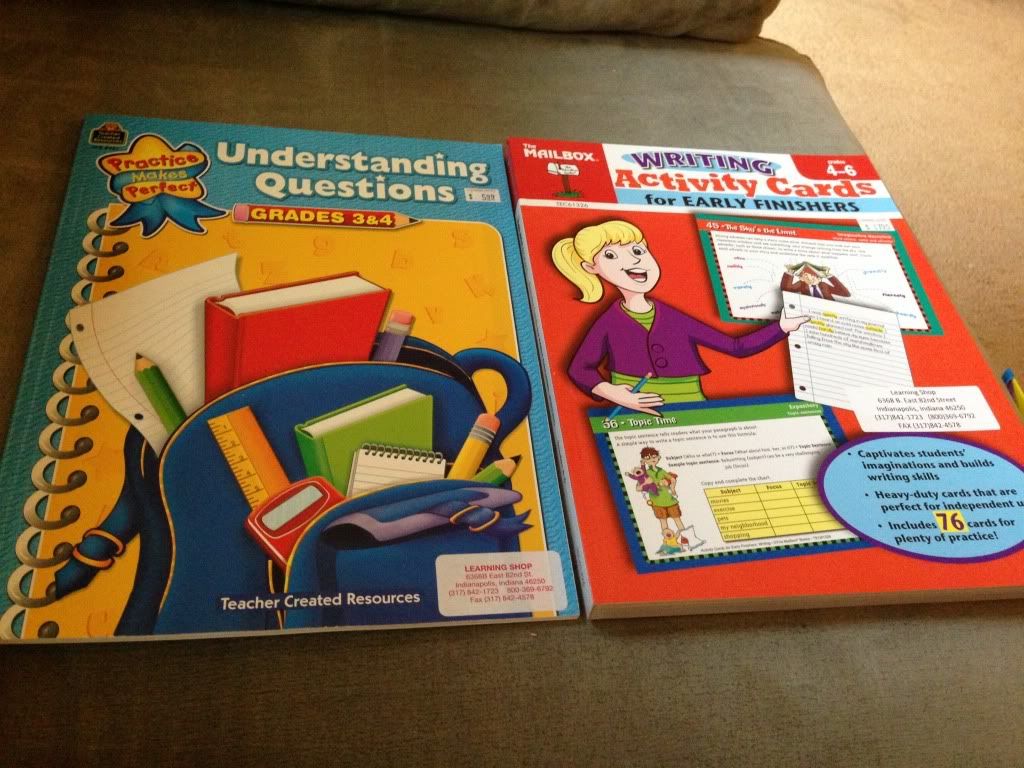 There are soooooo many more things I'm in love with from the conference but to write about them, I would need at least an hour, and it's already 11pm and I need to be up bright and early for conference day 4 tomorrow, where I am sure I will find more things to love (I'll post about those tomorrow evening).
So what are you all absolutely loving right now? Be sure to check out what everyone else is loving too!